By default, the contact form is "enabled" for your virtual tour and uses the email address you use for your My360 account.
You can "deactivate it" or change / add a new email address by:
Changing it in your default settings
Changing it in 1 tour only.
So let's start with changing it in your default settings first:
Go to Config & Settings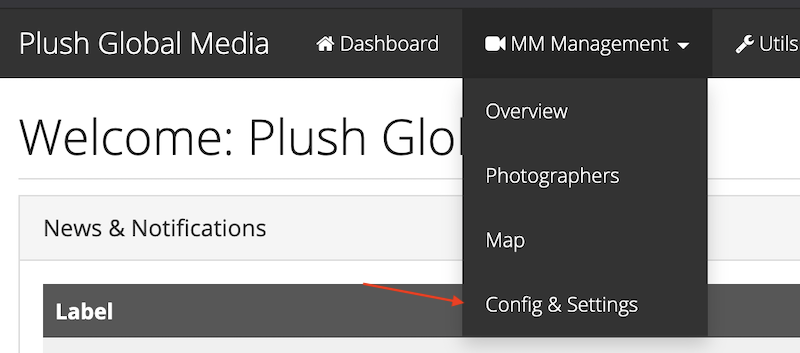 Click the tab Vt's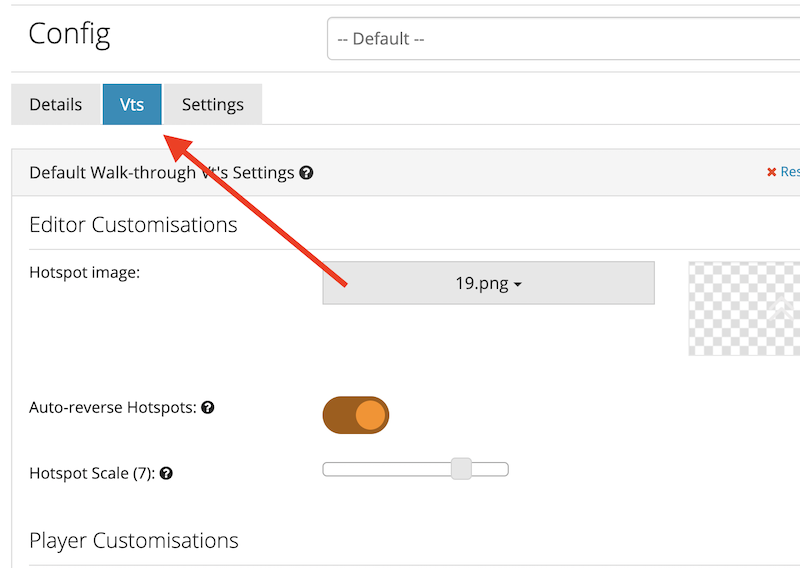 Scroll down to "Contact Form"
Show contact form on/off
Add/change Email Address
Click "save"
Adding your own email address here will make sure that all the tours that use the default settings have a contact form that leads to this email address. When you "overwrite Defaults" on a tour, this will deactivate the contact form for that tour, so make sure you add the email and activate the form in the settings of the tour again.
Adding a contact form for 1 tour only:
Go to your tour editor and click on "Settings"
Choose the tab "settings"
Activate "Overwrite defaults"
When you overwrite your default settings you may have to re-configure all the other features too as all features will now be switched off.
Scroll down to "contact form"
Activate the contact form & add an email address
You can add more than one by separating them with a comma